Aerobic digestion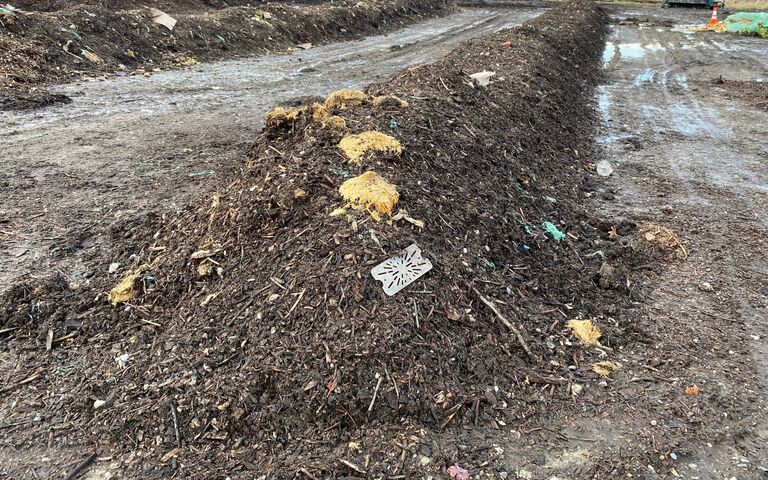 What is aerobic digestion?
Aerobic digestion is the degradation of the organic sludge solids in the presence of oxygen. The oxygen is introduced as fine bubbles of air into the reactor. The micro-organisms in the sludge convert the organic material to carbon dioxide and water, and the ammonia and amino species to nitrate.
Explaining the conventional activated sludge (CAS) process
Aerobic digestion resembles the conventional activated sludge (CAS) process − a process explained in this video − but excludes a wastewater feed and employs longer solids retention times.
Latest features and blogs
Blog
How much is sludge worth?
The UK regulator OFWAT has introduced legislation based on the notion of sludge as a resource. Its value is often expressed in terms of calorific content, and the phosphate is also potentially recoverable. But how exactly should sludge value be quantified?
Read article