Aerobic digestion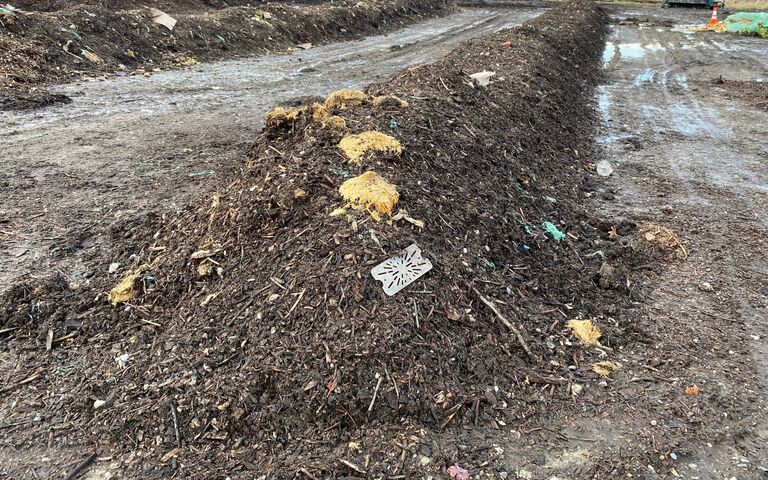 What is aerobic digestion?
Aerobic digestion is the degradation of the organic sludge solids in the presence of oxygen. The oxygen is introduced as fine bubbles of air into the reactor. The micro-organisms in the sludge convert the organic material to carbon dioxide and water, and the ammonia and amino species to nitrate.
Explaining the conventional activated sludge (CAS) process
Aerobic digestion resembles the conventional activated sludge (CAS) process − a process explained in this video − but excludes a wastewater feed and employs longer solids retention times.
Latest features and blogs
Feature
Thermophilic high-solid digestion of dewatered digested sewage sludge
Results from a pilot study at a Swedish WwTP suggest that thermophilic plug-flow dry digestion of DDS can meet the requirement for sludge pasteurization, and simultaneously produce energy and reduce the risk of methane emissions from the treated sludge.
Read article
Explore more sludge processing content