Aerobic digestion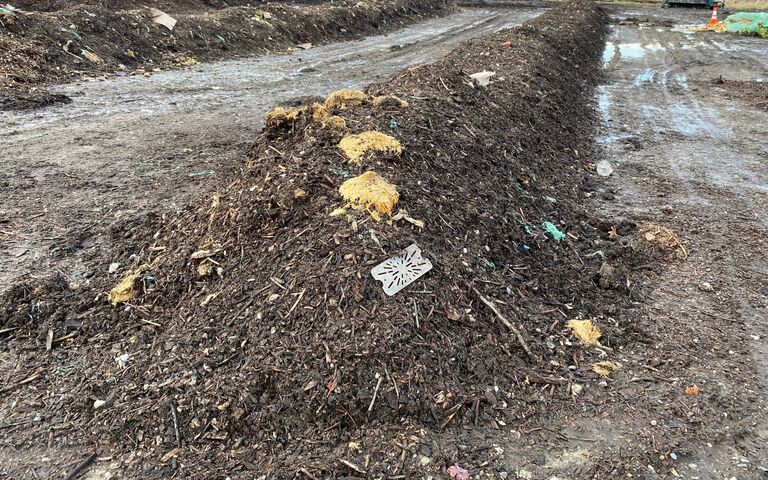 What is aerobic digestion?
Aerobic digestion is the degradation of the organic sludge solids in the presence of oxygen. The oxygen is introduced as fine bubbles of air into the reactor. The micro-organisms in the sludge convert the organic material to carbon dioxide and water, and the ammonia and amino species to nitrate.
Explaining the conventional activated sludge (CAS) process
Aerobic digestion resembles the conventional activated sludge (CAS) process − a process explained in this video − but excludes a wastewater feed and employs longer solids retention times.
Latest features and blogs
Feature
Anaerobic digestion optimization through thermal hydrolysis pre-treatment
Pre-treatment of sludge by thermal hydrolysis upstream of anaerobic digestion is used to improve AD efficiency. A study looked at (pre-)commissioning data for a full-scale AD installation undergoing upgrading with TH to assess the basis for optimisation.
Read article