Aerobic digestion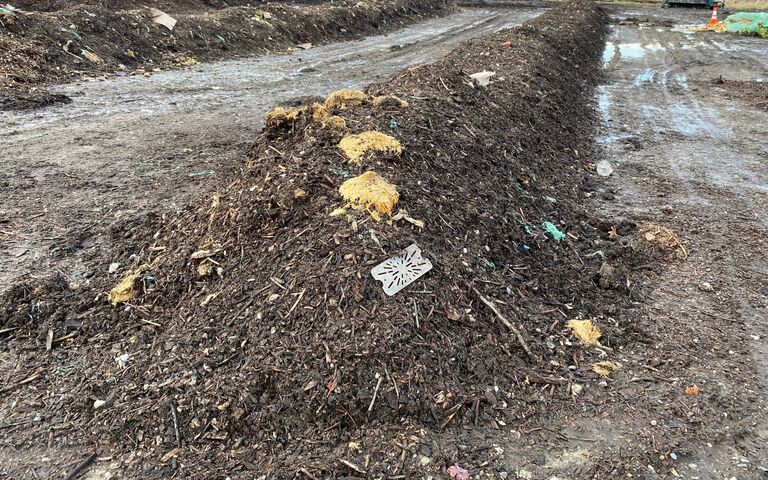 What is aerobic digestion?
Aerobic digestion is the degradation of the organic sludge solids in the presence of oxygen. The oxygen is introduced as fine bubbles of air into the reactor. The micro-organisms in the sludge convert the organic material to carbon dioxide and water, and the ammonia and amino species to nitrate.
Explaining the conventional activated sludge (CAS) process
Aerobic digestion resembles the conventional activated sludge (CAS) process − a process explained in this video − but excludes a wastewater feed and employs longer solids retention times.
Latest features and blogs
Blog
Pretty intense: the intensification of sewage sludge processes
Sludge intensification processes increase the sewage sludge solids concentration through thickening/dewatering or the biogas generation by digestion. But at what point do you stop extracting more water from the sludge or enhancing biogas production?
Read article